KMP Expressway, NCR – Caution, Work in Progress!
KMP Expressway, NCR – Caution, Work in Progress!
Developers should not replicate another Yamuna Expressway story
Santhosh Kumar, Vice Chairman – ANAROCK Property Consultants
The inauguration of the much-awaited Kundli-Manesar-Palwal Expressway comes at a time when NCR residential real estate needs some serious booster shots to up its flagging game. And, of course, any infrastructure initiative of such a scale always gets touted to be a game-changer for the real estate market of the concerned areas and regions.
The Indubitable Up-side
The peripheral realty markets of Gurugram and Delhi will benefit immensely from the opening up of this Expressway. It will not only ease traffic but also create more demand for housing and most other real estate assets, including warehousing and logistics. Other than these, cities like Sonepat, Kundli, Manesar and Faridabad are also likely to see a boost in demand.
One of the immediate impacts of this mega infra project will be enhanced economic activity in areas along the Expressway. For instance, areas north of Delhi that had already become hubs for logistics and warehousing are likely to see spiked industrial investments in various sectors. These will include biotechnology, automobile, IT, petrochemicals, BPOs, food processing and healthcare projects.
This, in turn, will help in create more than 2 lakh job opportunities in the region over the next 2-3 years. Already, the Haryana Government plans to build five new cities along both sides of the Expressway comprising industrial, economic, commercial and residential developments.
Besides economic development, affordable housing in markets like Kundli, Sonepat, Manesar will gain more traction as inadequate connectivity with key areas in the national capital, Gurgaon, etc. will no longer be a deterrent.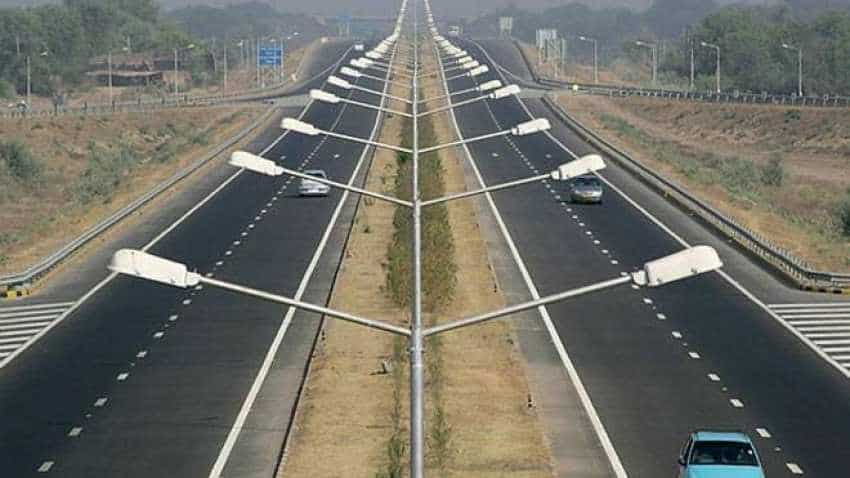 Potential Price Appreciation
ANAROCK data suggests that post the opening of the stretch between Manesar to Palwal in 2016, property prices in Palwal appreciated by between 12-17% from 2016 till date. Given the present scenario wherein real estate in NCR is seeing some pick-up, one can expect 10-15% growth over the next two years in the benefitting areas along the Expressway.
A Word of Caution
Given their historic  track record for knee-jerk reactions to infrastructure announcements, real estate developers would be well advised to refrain from jumping on the development bandwagon immediately, launching residential projects left and right and replicating another Yamuna Expressway story.
When Yamuna Expressway was launched, there was a staggering supply of new housing projects in the areas along it. These are now reduced to 'ghost towns' similar to the kind which China has been trying to hide from the public eye. The fact that social infrastructure facilities and security issues were not addressed by the concerned authorities, several of these residential projects are lying vacant even today.
It is imperative that builders move with caution and study the areas well before launching new projects, as a similar situation can easily arise around KMP Expressway if cautious development is not considered. As is, presently only 50% of the entire 83-km stretch has street lights, while the remaining continues to be in utter darkness. This not only presents security concerns for life and property, but also in terms of safe traveling.