NoBroker.com disrupts commercial real estate within a quarter of entering the segment
NoBroker.com disrupts commercial real estate within a quarter of entering the segment
Having forayed into commercial sector, the C2C platform saves 30 crore amount of brokerage within 3 months
16 December 2018: Within just 3 months of foraying into commercial real estate, NoBroker.com, India's leading peer-to-peer real estate platform has closed 1050 number of deals across Bangalore, Mumbai, Pune, Chennai, and Gurgaon. The company has saved INR 30 crore worth of brokerage. Having thoroughly disrupted the country's residential real estate sector through technological innovation, NoBroker.com, is now transforming the commercial real estate segment with its tech-led approach. NoBroker is currently operational in the five cities mentioned above and is already a leader in residential real estate with 15,000 closures every month.
With around 41 lakh small commercial units in top 25 cities, the Indian commercial real estate sector is currently extremely fragmented and disorganized and is plagued by large-scale information asymmetry and lack of transparency. Within these cities, commercial rental brokerage accounts for around INR 14,000 crore annually, growing at a CAGR of 13%. The annual brokerage for commercial resale is about INR 7,000 crore. There is therefore huge potential in the small commercial units space which is currently dominated by brokers.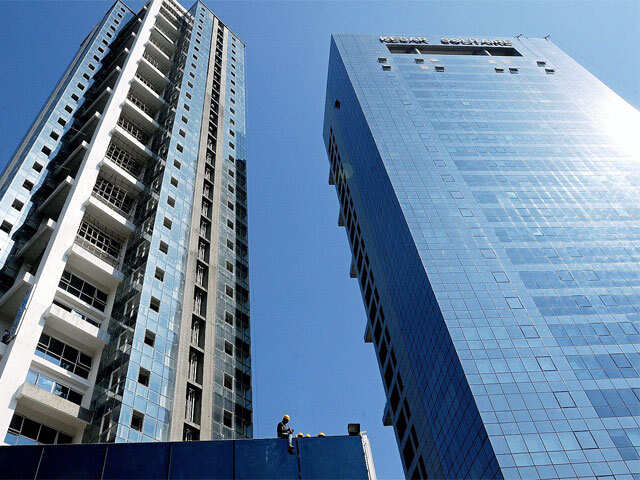 NoBroker.com is targeting this opportunity to enable broker-free discovery of commercial real estate properties for renting, buying, and selling. Through proprietary algorithms powered by machine learning and AI, the platform is eliminating brokers from the real estate value chain by facilitating direct connections between property owners and prospective tenants/buyers.
Speaking on the announcement, Amit Agarwal, co-founder, and CEO of NoBroker.com said, "With the Indian commercial real estate space growing at a robust pace, there is a huge opportunity to disrupt the market through tech-led solutions. We are delighted with the response that we've received for our Commercial Real Estate services. The fact that we have closed 1050 deals and helped save around INR 30 crore within a quarter underlines the critical need for a brokerage-free real estate solution. We are excited to build on this positive market reception and aim to capture a large pie of the market by the end of 2020."
The platform is looking to build on its impressive foray into the segment and aims to save INR 1500 crore in commercial property brokerage by 2020.